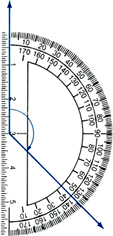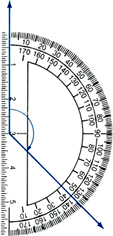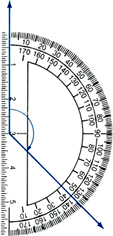 {Type Your Site Name Here}

{Type a slogan for your site here}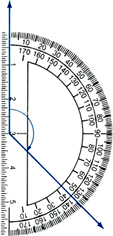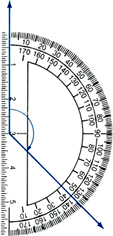 Nordson Foammelt FM190 Hot Melt Unit

Electric: 240v, 3ph, 50-60 hz

For sale is one reconditioned to OEM specifications Nordson Foammelt FM 190 Hot Melt Unit. This unit has 4 Channels capable of operating 4 hoses and guns. This unit requires 240v, 3ph power.

This system has been sent through our service department and has been inspected, tested and tuned. This item is in excellent working condition, performing to OEM specifications.  

Nordson Foammelt FM190 units also include:

· Versatile Control Panels with LED Fault Indicators

· Easy-to-set Solid State Temperature Controls

· Sequal Temperature Startup

· Easy-to-remove Filters

· Easy and ready to Install

· Provides Easy Day-to-Day Operation

· Simplifies Routine Maintenance

Feel free to arrange a demonstration at our shop.

For sale locally at our facility.