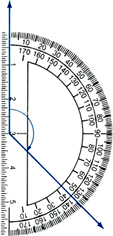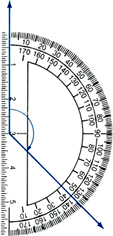 Manufacturer

Tonnage

Booking

Daylite / Shut Ht

Bed Size

Under Power

Tilt

Comments

Location /Item Number /IS SUP #

Cannon

650

Upper presents

60"

120" X 100"

Y

N

Shuttle Table

                 1A

MOTOR CITY COMPOSITES

                            INDUSTRY SURPLUS DIVISION

PO Box 101 Ottawa Lake, MI 49267

E-mail: StevenH@industrysurplus.com

Telephone 1.419.882.4917

FAX 419.882.4918

www.industrypickers.com

Turnkey RIM Production Cell capable of dispensing filled two component polyurethane systems. Consisting of the following components.

Metering Unit

One – Krauss Maffei KM320 Lance metering system. Capable of dispensing filled materials.

One – Gusmer RIM 6 – Three component straight head with Carbide clean out and pour pistons and Nozzle.

Cannon 600 Ton Press

One – Cannon 600 Ton four post Hydraulic Press with shuttle table. Upper platen presents itself to operator for ease of apply release agent, in-mold coating of other needed preparatory work..

Platen size 100" F-B X 120" L-R

Maximum 60" DLO.